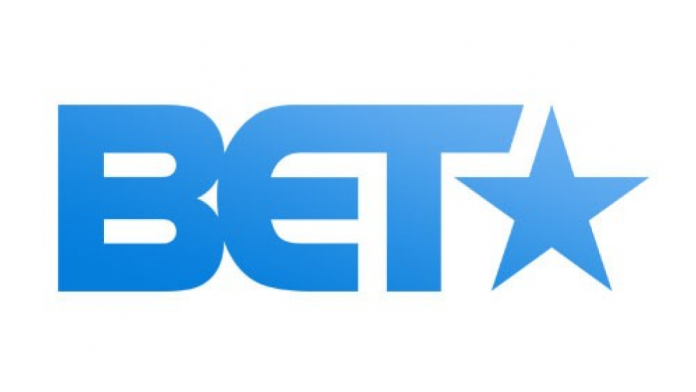 1999-Rev. Henry Lyons, president of National Baptist Convention, USA goes on trial for 54 counts of embezzlement, bank wire fraud and extortion, NBC, USA is the largest Black denominational convention in the US with an estimated membership of 8.5 million.
1980-Black Entertainment Television (BET)-first black owned company to be listed on the NYSE, begins broadcasting from Washington, DC.
1972-Congresswoman Shirley Chisholm begins her campaign for President of the U.S.
1966-Constance Baker Motley becomes the first African American woman to be appointed to a federal judgeship.
1950-Writer Glora Naylor was born.
1890-National Afro-American League, Pioneer Black protest organization was founded at Chicago meeting. Joseph C. Price, President of Livingstone College, was elected president.
1851-Sojourner Truth addressed the first Black Women's Rights Convention in Akron,Ohio.