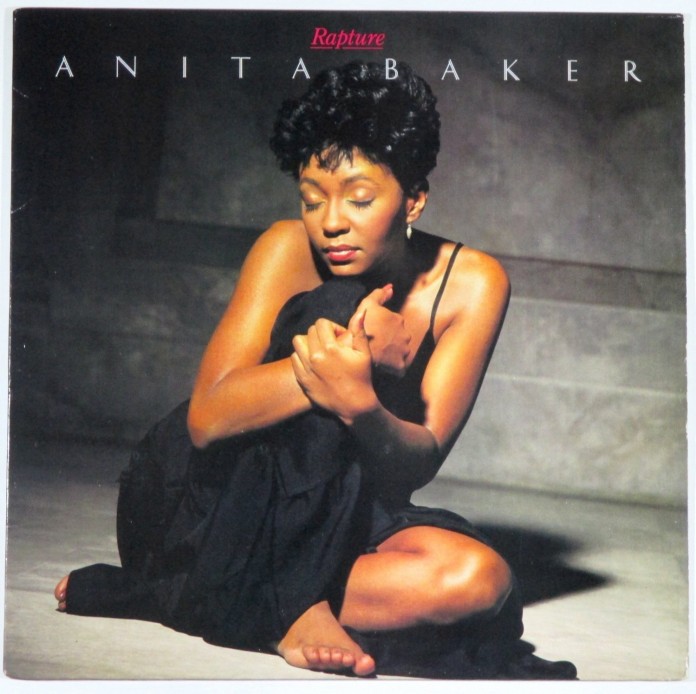 1990-Elaine Weddington Steward was named Assistant General Manager of the Boston Red Sox, making her the first Black woman Executive of a professional baseball organization.
1958-Birthday of Anita Baker, Grammy Award winning singer.
1948-Executive Order 9981, to end segregation in US Armed Forces is signed by President Harry S. Truman.
1944-Activist, Angela Davis was born.
1940-Birthday of Army Brig. Gen. Sherian Grace Cadoria, in Marksville, Louisiana. A graduate of Southern University, Gen. Cadoria was the highest ranking African American woman officer in the US Armed Forces at the end of 1990.
1893-First Black American woman Aviator, Bessie Coleman was born, 1893.
1863-War Department authorized Massachusetts governor to recruit Black troops. The Fifty-Fourth Massachusetts Volunteers was first Black regiment recruited in North.