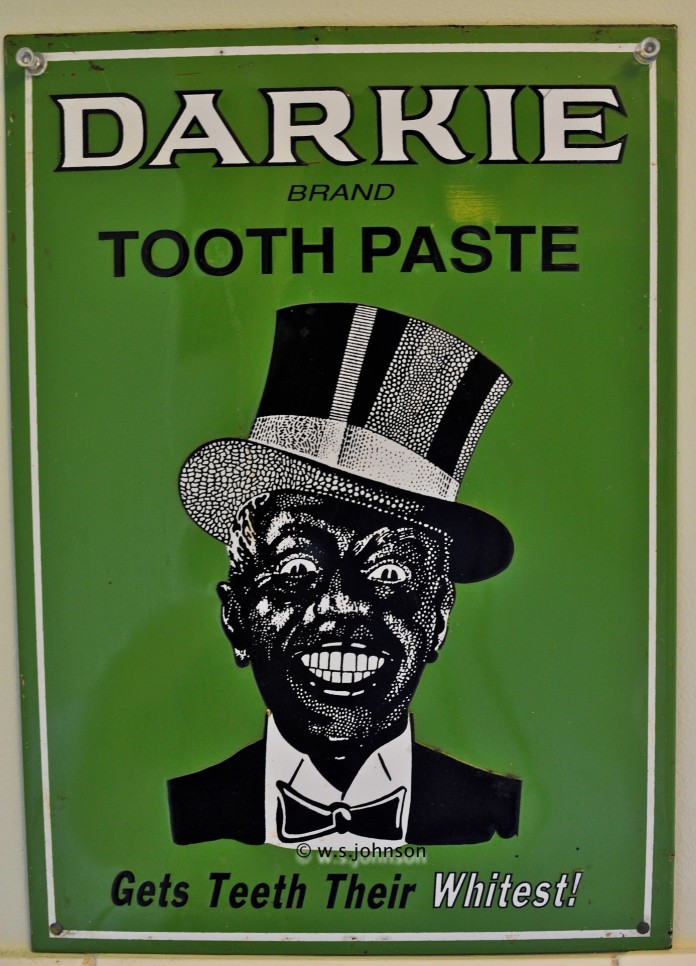 1997-At South Africa's Truth Commission, police confessed to the murder of Steve Biko.
1989-After 62 years, the Colgate-Palmolive Co. redesigned packaging for its "Darkie" tooth paste made and sold on in Asia. The nickname for Darkie tooth paste was renamed "Darlie" and the blackface S
ambo like character was changed into a "non-racially offensive" silhouette.
1986-On January 28th, Roland McNair (1950-86) was the first black astronaut killed during a space mission, when the space shuttle "Challenger" met with disaster. McNair, a Ph.D. from the Massachusetts Institute of Technology, was assigned to the shuttle "Challenger" which blew up shortly after take-off.
1970-Arthur Ashe, first Black male to win Wimbledon is denied entry to compete on the US Team for the South African Open Tennis Championships due to Ashe's sentiments on South Africa's racial policies.
1963-Black student Harvey Gantt entered Clemson College in South Carolina, the last state to hold out against integration.
1944-Mathew Henson receives a joint medal by Congress for his role as co-discoverer.
1938-First Black woman Crystal Byrd Fauset was elected to the Pennsylvania House of Representatives.
1934-Baseball outfielder William "Bill" White was born in Lakewood, Ohio. Now baseball's National League President, White played in 1,673 games and ended his career with a .286 batting average on 1,706 hits. He won the Golden Glove Award in 1960 and 1966.
1901-Richmond Barthe, Sculptor was born.
1787-Free Africa Society organized in Philadelphia.