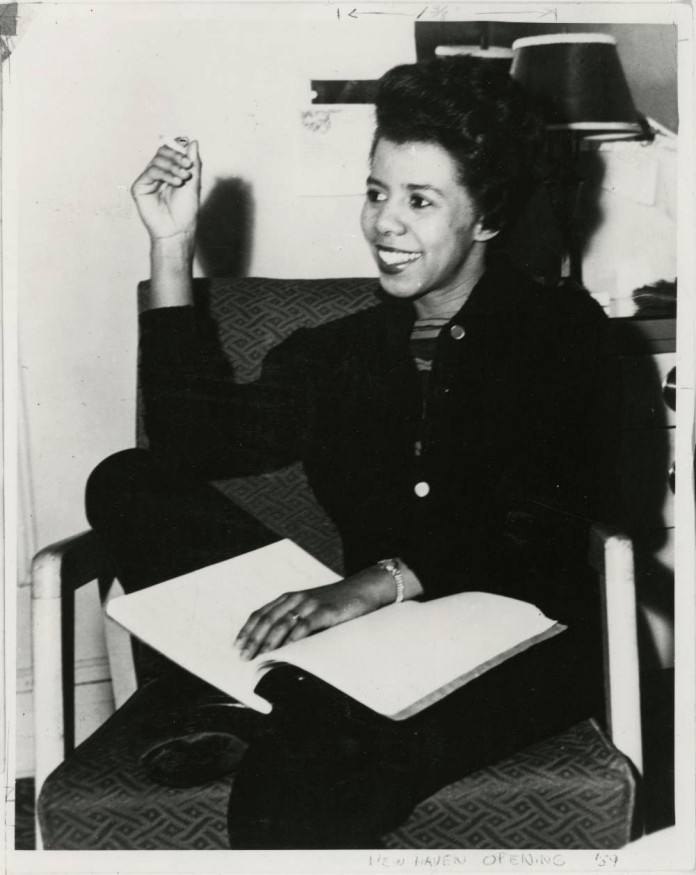 1970-The Fifth Dimension's "Aquarius/Let the Sun Shine In" is named Record of the Year at the Grammy Awards.
1968-Soul singer Otis Redding posthumously receives a gold record for the single "The "Dock of the Bay." Redding was killed in a plane crash months before the release.
1959-Comedian and television star Flip Wilson received the International Broadcasting Man of the Year Award. Flip Wilson was the first Afro-American to be a television superstar.
1959-On this day, Lorraine Hansberry's "A Raisin in the Sun" opened at the Ethel Barrymore Theater in New York City with Sidney Poitier and Claudia McNeil in the lead roles. The play ran for 530 performances, becoming the longest running Broadway play written by an African-American. This was also the first Broadway drama written and directed by an African-American woman. In 1961 "A Raisin in the Sun" was made into a movie, again starring Sidney Poitier as the chauffeur Walter Younger. Hansberry's landmark career was cut short when she died of cancer in 1965 at the age of 34.
1956-Through 12th Manifesto denouncing Supreme Court ruling on segregation in public schools issued by one hundred Southern senators and representatives.
1950-Bobby McFerrin was born. He is best known for his 1988 hit "Don't Worry, Be Happy".
1948-Dr. Reginald Weir becomes the first black player to compete in the U.S. Indoor Lawn Tennis Association Championship.
1926-The Rev. Ralph David Abernathy, aide to the Rev. Martin Luther King, Jr., and Southern Christian Leadership Conference figure, was born in Linden, Alabama.
1874-Through the 12th New Orleans laborers attacked by whites. Six Blacks were killed.
1874-Death of Charles Summer (63), militant white advocate o
f equal rights.
1874-Frederick Douglass named President of failing Freedman's Bank.
1861-Confederate Congress, meeting in Montgomery, Ala., adopted constitution which declared that the passage of any "law denying or impairing the right of property in Negro slaves was prohibited.