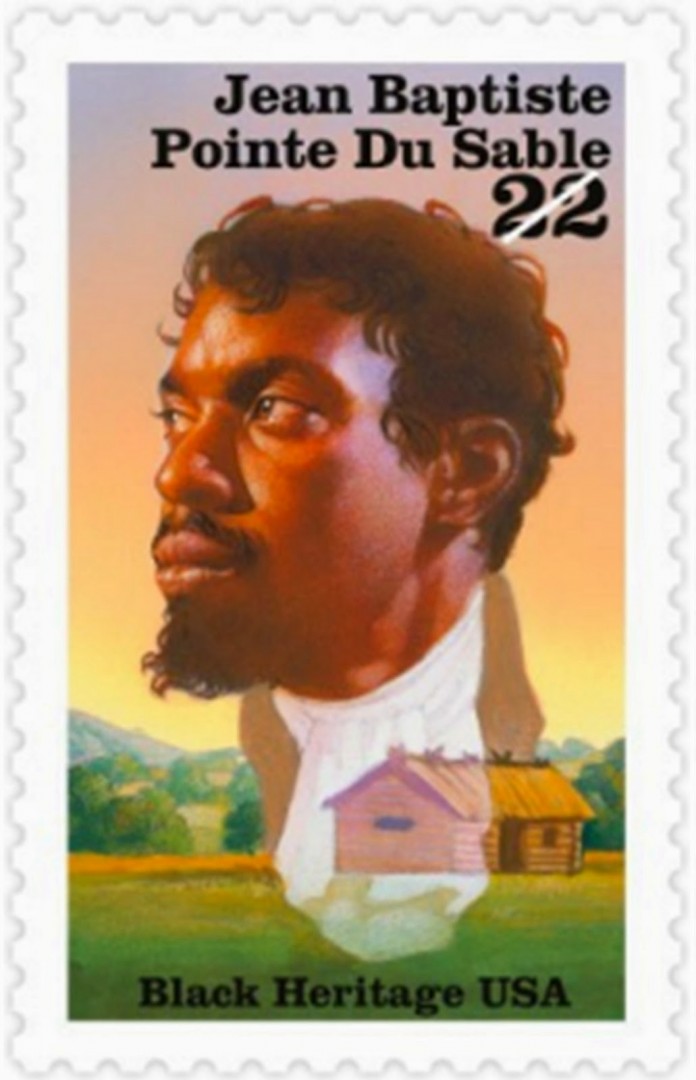 1982-Charles Fuller wins the Pulitzer Prize for 'A Soldier's Play'
1968-Mauritius became independent.
1964-Malcolm X resigned from the Nation of Islam.
1962-New York Mets controversial star outfielder Darryl Strawberry was born in Los Angeles.
1955-Death of Charlie Parker (34), one of the founders of the modern jazz movement, in New York City.
1945-New York becomes the first state to establish a Fair Employment Practice Commission.
1936-Virginia Hamilton, juvenile fiction writer was born.
1932-Andrew Young, former US United Nations ambassador, former congressman and former mayor of Atlanta, born in New Orleans, Louisiana.
1912-Dorothy Height was born. For nearly a half a century, Dorothy Irene Height has given leadership to the struggle for equality and human rights for all people. Her life exemplifies her passionate commitment for a just society and her vision of a better world. Her accomplishments are too many to name but include: BA New York University 1933-Master in Educational Psychology, Doctor of Humane Letters, Tuskegee Institute 1970-Doctor of Humane Letters, Coppin State College 1970-Doctor of Humane Letters, Harvard Univesity 1970- Doctor of Civil Law, Pace University 1974-Board of Humane Letters, University of Massachusetts, Bethune Cookman College 1980-Distinguished Service Medal, etc.
1791-Benjamin Banneker and Pierre Charles L'Enfant, are commissioned to lay out the District of Columbia.
1773-Jeanne Baptiste Pointe de Sable founded settlement
now known as Chicago, Ill, 1773.