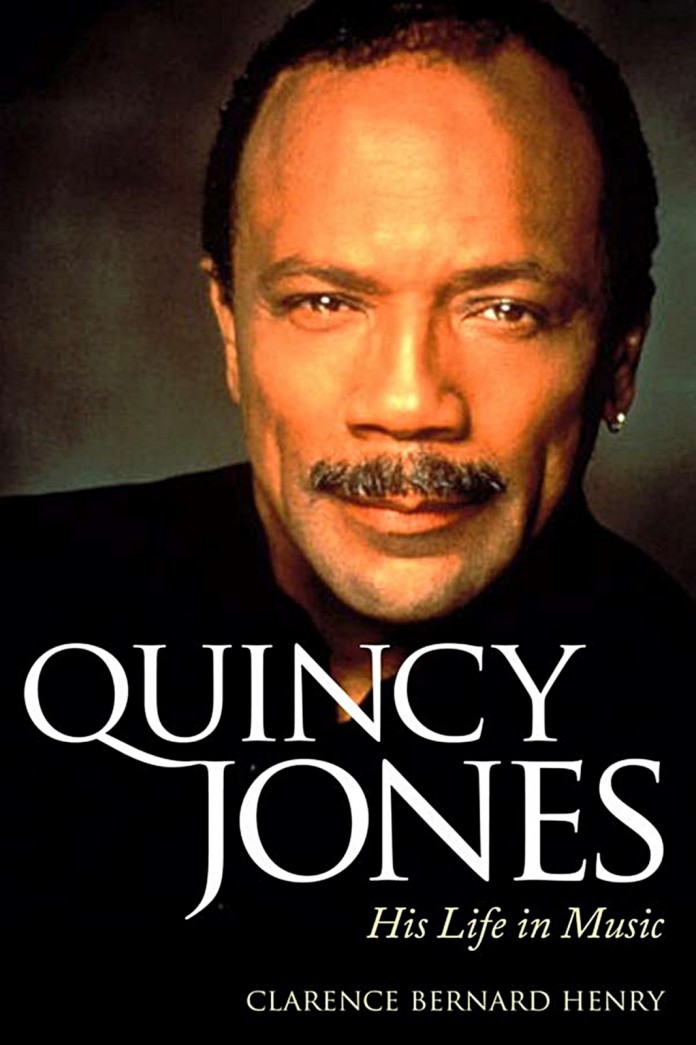 1947-William J. Jefferson, first congressman elected from Louisiana since Charles Edmund Nash left office in 1876 was born.
1933-Quincy Jones, Music Impresario was born. In his prosperous career he wrote charts for musicians such as Ray Charles and Duke Ellington, compose
d 33 film scores for major motion pictures and also wrote theme music for television. He
is the most nominated Grammy artist with a total of 76 nominations and 26 awards. He also received an Emmy Award, 7 Oscar nominations and the Academy of Motion Picture Arts an Sc
iences Jean Hersholt Humanitarian Award. Throughout his career his ongoing concern was to foster appreciation  of African-American music and culture.
1917-First training camp for "colored" officers is established by the U.S. Army in Des Moines, Iowa.
1838-Blacks held a mass meeting in Philadelphia to protest the action of the Pennsylvania Reform Convention of 1837 which denied them the right to vote.
1794-Eli Whitney patented cotton gin which made cotton king and increased demand for slave labor.