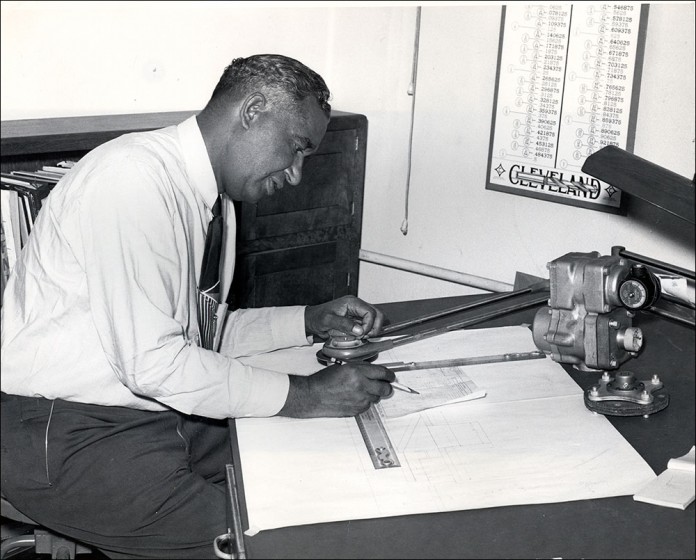 1999-Fredrick McKinley Jones (1892-1961)-Fredrick McKinley Jones built the first automatic refrigeration system for long haul trucks. Later, the system was adapted to various other carriers, including railway cars and ships. Mr. Jones' new method initiated a change in the eating habits and patterns of the entire nation and allowed for the development of food production facilities in almost any geographic location.
1997-Rebel troops in Zaire take the major city of Kisangani in an effort to overthrow President Mobutu Sese Seko.
1869-Hiram R. Revels made his first speech in the Senate, opposing the readmission of Georgia without adequate safeguards for Black citizens. This was the first official speech by a Black in Congress.
1827-First Black newspaper, Freedom's Journal, published in New York City.