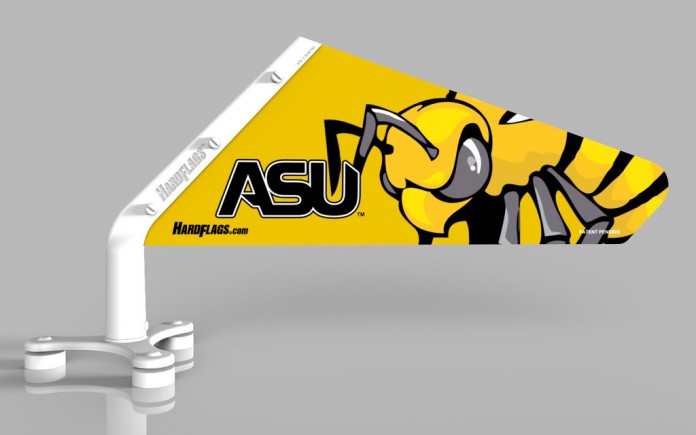 2002-Miss District of Columbia Shauntay Hinton is crowned Miss USA.
1979-"Nubian Monarchy Called Oldest," New York Times. New York Times comments on findings of archaeologist Bruce Williams finds at Qutsul. Evidence leads many to believe that Ta-Seti ( most ancient Nubia) developed the world's first divine kingship, monarchy, which then traveled up the Nile to Egypt.
1971-Defense Department limited electric surveillance. Defense Department limited electronic surveillance after disclosure of "civil disturbance information on civil rights groups.
1967-U.S. House of Representatives expelled Rep. Adam Clayton Powell Jr by a vote of 307 to 116. Civil Rights leaders said Powell was ousted because of his race.
1963-Air Force Captain Edward J. Dwight Jr. Air Force Captain Edward J. Dwight Jr. named to fourth class of aerospace research pilots at Edwards Air Base and became the first Black astronaut candidate. He was dropped from the program in 1965.
1963-Carl T. Rowan named ambassador of Finland.
1960-Montgomery, Ala., police broke up protest demonstration on Alabama State campus and arrested thirty-five students, a teacher and her husband.
1960-Associated Press reported that more than one thousand Blacks had been arrested in sit-in demonstrations.
1960-Four national chain stores announced on October 17 that counters in about 150 stores in 112 cities in North Carolina, Virginia, West Virginia, Kentucky, Texas, Tennessee, Missouri, Maryland, Florida and Oklahoma had been integrated.
1960-Through the 30th, One Thousand Alabama State students marched on the state capitol and held protest meeting.
1960-San Antonio, Texas, became first major Southern city to integrate lunch counters.
1960-Alabama State Board of Education expelled nine Alabama State students for participating in sit-in demonstrations.
1960-Pope John elevated Bishop Laurian Rugambwa of Tanganyika to College of Cardinals, the first Black cardinal in the modern era.
1949-Joe Louis retired as heavyweight boxing after holding the title for a record eleven years and eight months.
1938-Actor Sherman Hemsley (The Jeffersons, All In The Family, Amen) was born in Philadelphia.
1933-Merlie Evers-Williams, who will become a civil rights activist and the first woman to head the NAACP was born.
1927-Harry Belafonte is the son of Caribbean-born immigrants, he became one of the most popular vocalist of the postwar era was born in New York.
1925-On this day, 'Survey Graphic' published a special issue titled "Harlem, Mecca of the New Negro.' By the end of the year, editor Alian Locke had reprinted and expanded upon the writings from this issue, producing a full-length anthology of African-American writing called 'The New Negro.' This anthology, known as the Manifesto of the Harlem Renaissance, included works by established figures such as James Weldon Johnson, William Stanley Braithwaite, W.E.B. DuBoise, and Claude McKay, and introduced rising stars like Countee Cullen, Langston Hughes, Jean Toomer, and Zora Neale Hurston.
1914-Writer Ralph Waldo Ellison, author of 'The Invisible Man' was born.
1892-The pastry fork was invented by a black woman, Ms. Anna M. Mangin.
1875-Civil Rights Bill enacted by Congress. Bill gave Blacks the right to equal treatment in inns, public conveyances, theaters and other places of public amusement. It will be overturned by the Supreme Court.
1871-J. Milton Turner named minister to Liberia and became the first Black diplomat accredited to an African county. James W. Mason was named minister in March, 1870, but never traveled to  his post.
1864-Rebecca Lee graduates from the New England Female Medical College. She along with Rebecca Cole and Susan McKinney is on of the first African American female physicians.
1841-Blanche Kelso Bruce, first Black to serve a full term in the United States Senate was born a slave in Prince Edward County, Virginia.
1780-Pennsylvania becomes the first state to abolish slavery.
1739-The British are forced to sign a peace treaty with Maroons, escaped slave societies, in Jamaica.