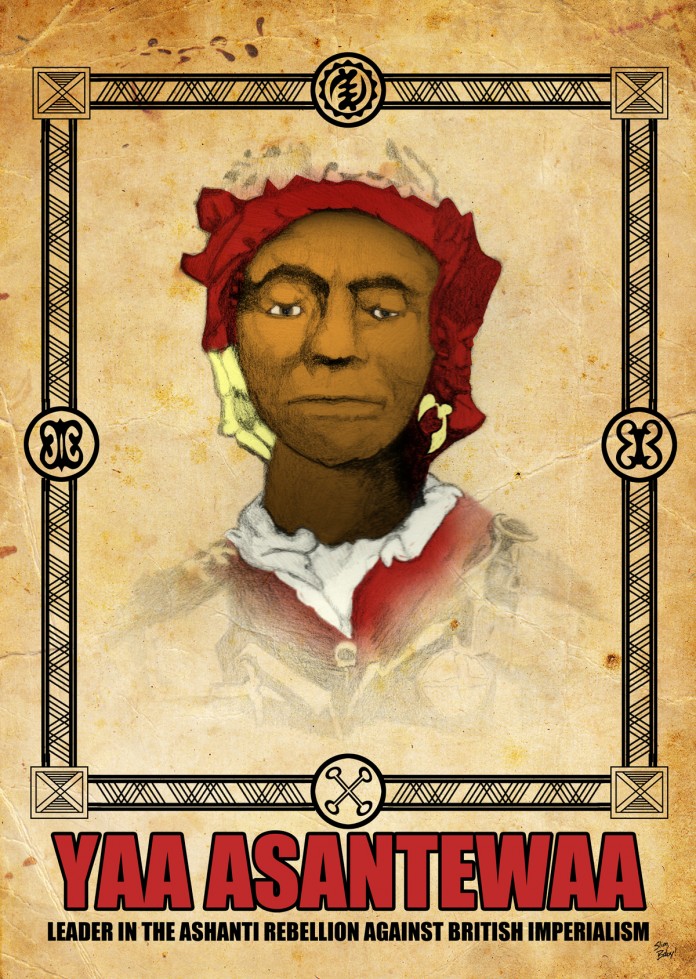 1984-Benjamin Mays, President of Morehouse College, dies.
1972-Two surviving Soledad Brothers, Fleeta Dumgo and John Cluchette, acquitted by an all-white jury of charges that they killed a white guard at Soledad Prison in 1970. Third Soledad Brother, George Jackson, was killed in August 1971, in alleged escape attempt.
1968-Interruption of Protest March. Race riot in Memphis, Tenn. interrupted protest march led by Martin Luther King Jr. in support of striking sanitation workers. National Guard called up.
1966-Bill Russell named head coach of the Boston Celtics, becoming the first African American to coach an NBA team.
1949-Track and Field athlete Ronnie Ray Smith born in Los Angeles.
1925-Ed Wilson, award winning sculptor, born.
1925-Poet Countee Cullen wins Phi Beta Kappa honors at New York University.
1900-British ask for Ashanti Golden Stool. Close to the end of the 19th century, the British attempted to colonize the Gold Coast, now known as Ghana. This region was inhabited by the proud warrior people known as the Ashanti. The British began by exiling the Ashanti's King Premph in 1896. When this did not succeed in breaking the peoples' spirit they demanded the supreme symbol of the Ashanti people: the Golden Stool. Deeply insulted the Ashanti showed no outward reaction. Silently, they left the meeting and went home to prepare for war. Nana (Queen-Mother) Yaa Asantewa became the motivating force behind the Ashanti. When she saw that some of the chiefs were afraid to make war against the British she stood and made a stirring and stinging speech. She is quoted as stating, "Is it true that the bravery of the Ashanti is no more?…if you men of Ashanti will not go forward, then we will. We the women will. I shall call upon my fellow women. We will fight the white men. We will fight till the last of falls in the battlefields." The speech so moved the chiefs that at once they swore the Great Oath of Ashanti to fight the British until Ashantehene King Premph was set free from exile.