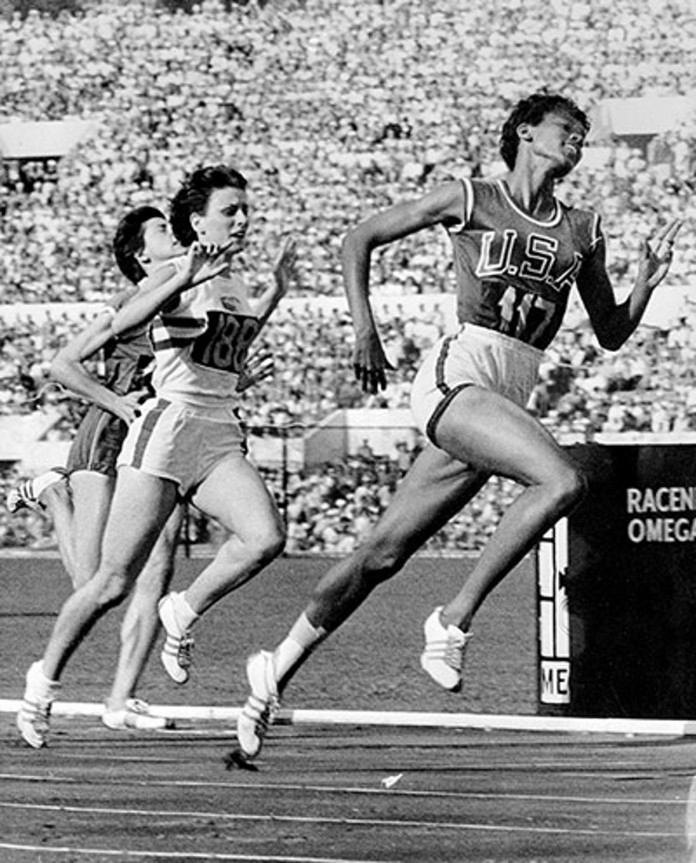 1994-Wilma Glodean Rudolph died at the age of 54 in her home in Nashville, Tennessee.
1977-Ernest Nathan Morial was elected the first black mayor of New Orleans, Louisiana.
1977-Spingarn Medal awarded to Alexander P. Haley "for his unsurpassed effective in portraying the legendary story of an American of African descent.
1974-South Africa was suspended from the U.N. General Assembly over its racial policies.
1968-Sammy Sosa was born in San Pedro de Macoris, Dominican Republic.
1941-Opera singer, Madame Lillian Evanti, funds the National Negro Opera Company.
1900-African-American painter Henry O. Tanner was one of the 6,916 American exhibitors at the Paris Exposition which closed it gates on this day. Tanner won a silver medal for his entry.
1863-William Edmondson, a down home artist was born. He was the first black artist to achieve a one-man museum exhibition in America.
1775-Blacks Denied The Right To Enlist. General Washington issued order which forbade recruiting officers to enlist Blacks.