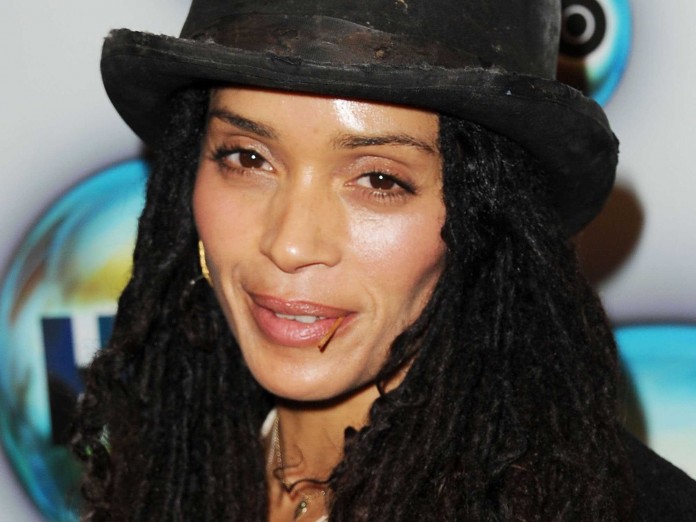 2001-Agbani Darego of Nigeria was crowned Miss World.
1972-National Guard mobilized after officers killed two students during Southern University demonstrations.
1967-Actress Lisa Bonet who starred in The Cosby Show was born to a Jewish mother and a Black father. She was married to and has a daughter (Zoe') with rocker Lenny Kravitz.
 1964-Dwight Gooden was born. He later became the youngest person to win the Cy Young

Zina Garrison, presenter
Glamour Magazine Salutes The 2005 Women of the Year – Red Carpet
Avery Fisher Hall
New York City, New York United States
November 2, 2005
Photo by Dimitrios Kambouris/WireImage.com
To license this image (6382705), contact WireImage:
+1 212-686-8900 (tel)
+1 212-686-8901 (fax)
info@wireimage.com (e-mail)
www.wireimage.com (web site)

Award.

1963-Zina Garrison was born in Houston, Texas. She would go on to win 37 professional tennis titles, an Olympic gold medal and in 1990 finish runner-up at Wimbledon.
1873-W.C. Handy (Father of the Blues) was born in Florence, Alabama.
1873-Blacks won three state offices in the Mississippi election: Alexander K. Davis, Lieutenant Governor; James Hill, secretary of State; T.W. Cardozo, Superintendent of Education. Blacks won 55 of the 115 seats in the house and 9 out of 37 seats in the senate, 42 per cent of the total number.
1873-Richard T. Greener became the first black graduate of Harvard University and was later named professor of metaphysics at the University of South Carolina.
1780-Paul Cuffe & other black taxpayers of Massachusetts protest to the state legislature against taxation without representation, demanding the right to vote.