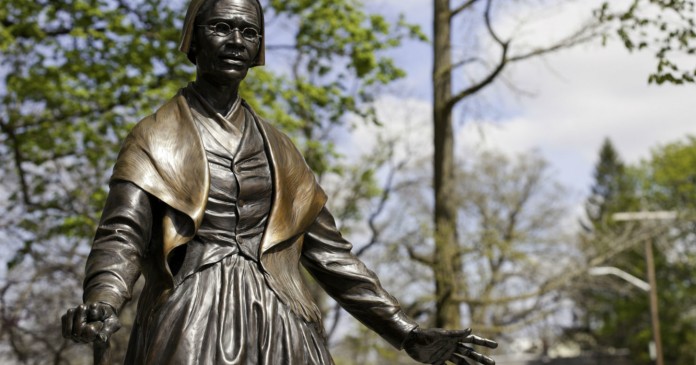 1993-Black and white leaders in South Africa approved the new democracy constitution that gave blacks the vote and ended white minority rule.
1980-Wally "Famous" Amos's signature panama hat and embroidered shirt are donated to the National Museum of American History's Business Americana collection. It is the first memorabilia added to the collection by an African American entrepreneur and recognizes the achievement of Amos who built his company from a mom and pop enterprise to a $250 million cookie manufacturing business.
1978-Spingarn Medal presented to Ambassador Andrew Young "in recognition of the deftness with which he has handled relations between this nation and other countries" and for his major role in raising the consciousness of American citizens to significance in world affairs of the massive African continent.
1978-More than 900  persons, most of them Black Americans, died in mass murder and suicide pact in Jonestown, Guyana.
1977-Robert Edward Chambliss, a former KKK member is convicted of first degree murder in connection with the 1963 bombing of the 16th Street Baptist Church in Birmingham, Alabama that killed 4 girls.
1956-David Adkins "Sinbad" was born. As a child he was the consummate jovial jokester, performing constantly for his three brothers and two sisters.
1900-Howard Thurman, theologian and first black to hold a full time teaching position at Boston University was born.
1787-Abolitionist and orator, Sojourner Truth was born.