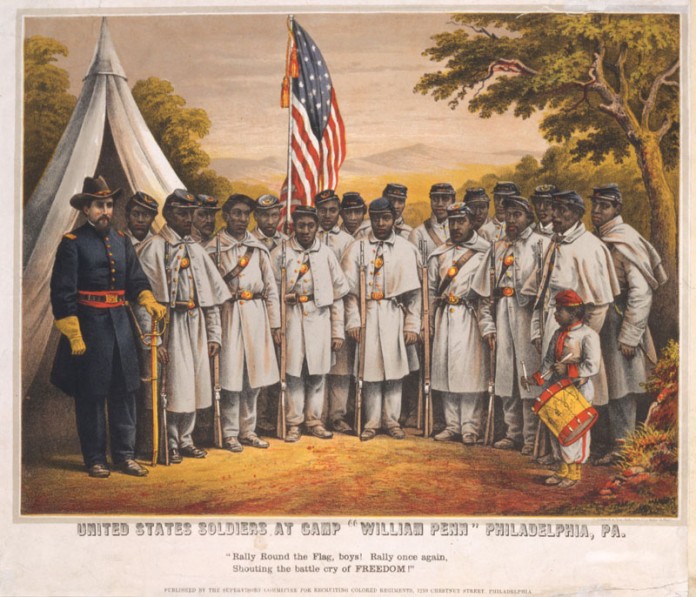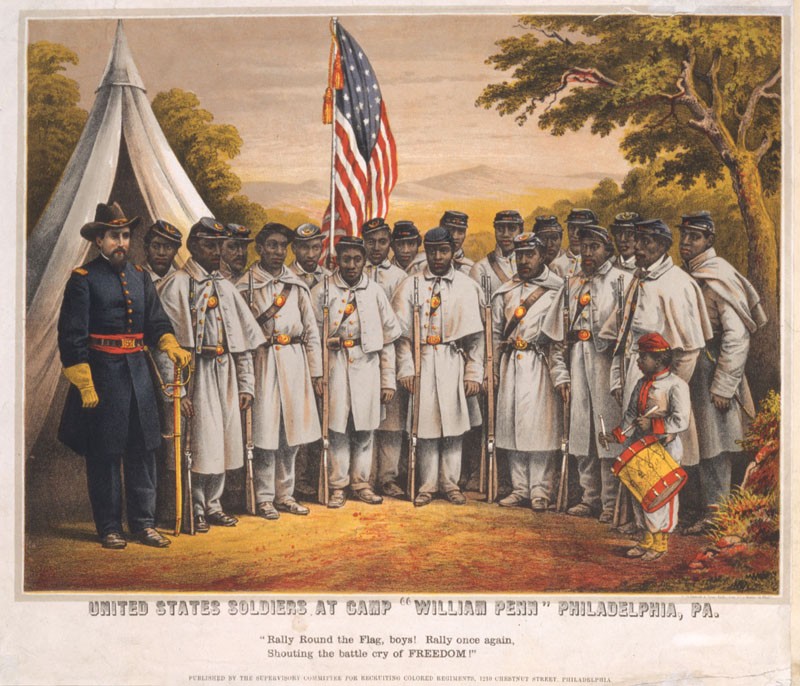 1. 1979-1st Black Supreme Court Justice. Joseph W. Hatchett sworn in as first Black supreme court justice in the South in the twentieth century.
2. 1966-Professional baseball p
layer, Frank Robinson was named MVP of the American League.
3. 1956-Demonstrations Against School Integration. Tennessee National Guard sent to Clinton, Tenn., to quell mobs demonstrating against school integration.
4. 1945-Blacks In Armed Ser
vices. A total of 1,154,720 Blacks  were inducted or drafted into the armed services. Official records listed 7,768 Black commissioned officers on August 31, 1945. At the height of the conflict 3,902 Black women (115 officers) were enrolled in the Women's Army Auxiliar
y Corps (WACS) and 68 were in the Navy auxiliary, the WAVE. The highest ranking Black women were Major Harriet M. West, Major Charity E. Adams. Distinguished Unit Citations were awarded the 969th Field Artillery Battalion, the 614th Tank Destroyer Battalion and the 332 Battalion and the 332 Fighter Group.
5. 1945-The Ending of World War II. Japanese surrendered on V-J Day.
6. 1884 John Parker patents "Parker Pulverizer". U.S. Paten
t #304,552 Follower-Screw for Tobacco Presses." Official Gazette of the USPTOv.28,p.883
7. 1864-Black Troops. William Tecumseh Sherman occupied Atlanta. In a series of battles around Chaffin's Farm in suburb of Richmond, Black Troops captured entrenchments at New Market Heights, made gallant but unsuccessful assault on Fort Gilmer and helped repulse Confederate counterattack on Fort Harrison. Thirty-ninth U.S.C.T. won a Congressional Medals of Honor in the engagements.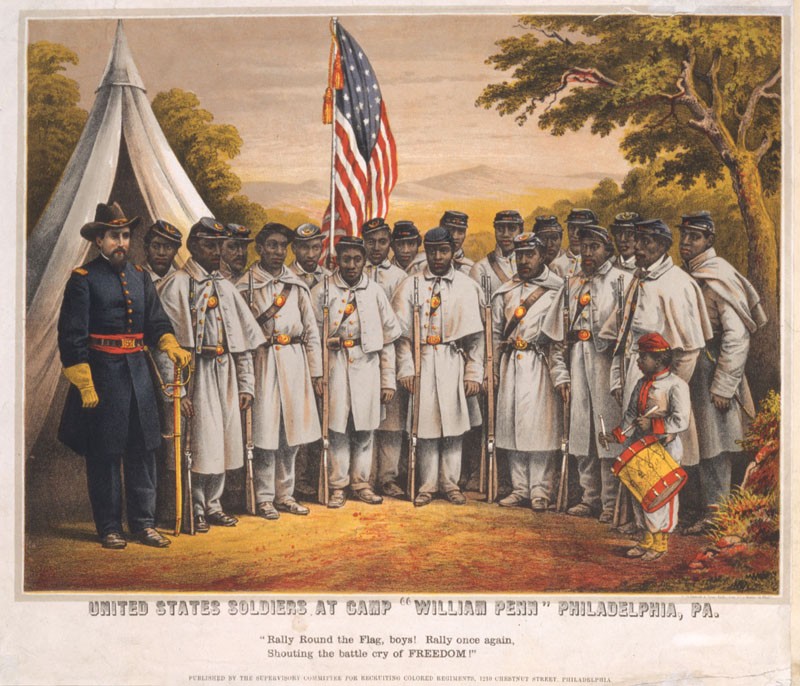 8. 1766-Abolitionist, inventor, entrepreneur, James Forten was born in Philadelphia, PA.