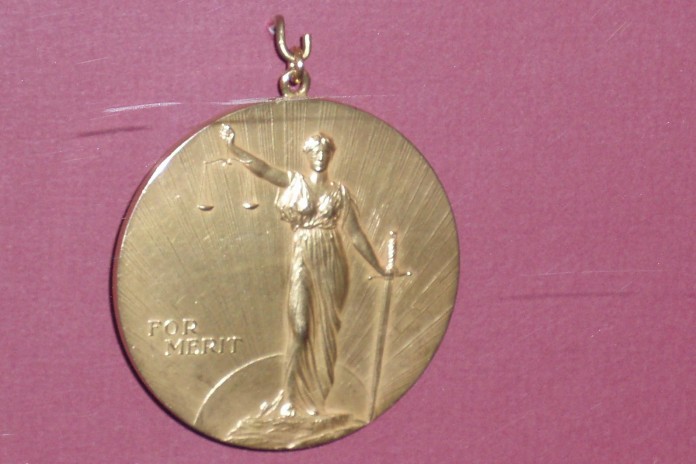 1980-Scores injured in Klan-related incidents in Georgia, Tennessee, California, Indiana and North Carolina in March and April
1933-NAACP began a coordinated attack on segregation and discrimination, filing a suit against the University of North Carolina on behalf of Thomas Hocutt. The case was lost on a technicality after the president of a Black college refused to certify the records of the plaintiff.
1933-Los Angeles Sentinel founded by Leon H. Washington.
1933-Spingarn Medal presented to YMCA secretary Max Yergan for his achievements as a missionary in South Africa, "representing the gift of cooperation…American Negroes may send back to their Motherland.
1911-Fifty-fifth Congress (1897-99) convened. One Black congressman: George H. White, North Carolina.
1794-Death of Lester Young (49) nick named "Pres" or "Prez", was an American jazz tenor saxophonist and occasional clarinetist.