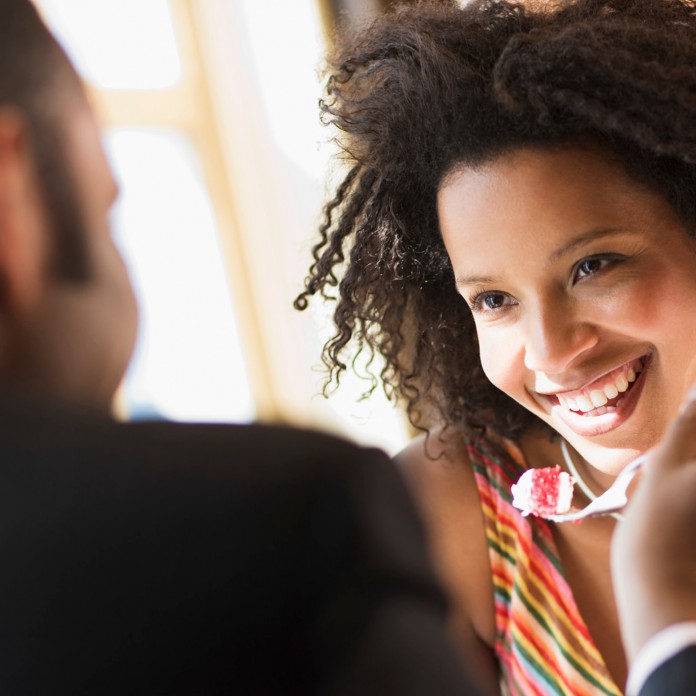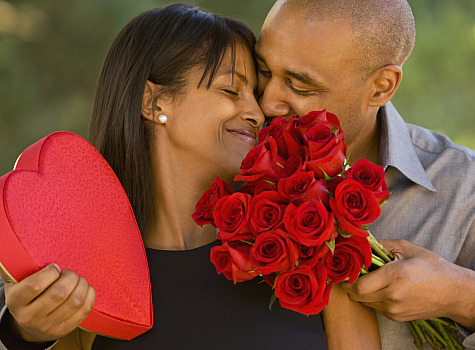 So Valentine's Day has passed. It's the day after and for some, Valentine's Day was the perfect day for people to show the man or woman they love how much they mean to them. For others, it was an utter failure. Why is that?
Just like so many other holidays people have set a price on the holiday. If a grand "price" gesture isn't displayed then there may be a break up in the near future. I don't know which holiday has more feared anticipation, Christmas or Valentine's Day.  For the single person it's so much worse. Constant reminders of this loving day on television, popups on Facebook and stores have had Valentine candy and bears on display since the first week in January.  Endless reminders, no one really loves the single person.  On the days  leading up to the adoring holiday it's not uncommon to find a street vendor on the corner selling flowers and over-sized bears taking advantage of the procrastinator that just want the day to be over.
But be careful, more can be over than just the day if you don't think carefully and mindfully of the one you love. The setting for Valentine's Day in recent years is that if the man doesn't shower their partner with diamonds, chocolates and flowers the woman is going to be very upset. And ladies if he didn't get you something better than your best friend then he doesn't love you.  As matter of fact, have you seen the David's Bridal commercial "The Invisible Man" that has been playing here locally in the Huntsville area?  It basically starts with the groom saying that he is just a pawn in the big wedding show and it's all about her and the dress.
That's just crazy to me!
The truth is that Valentine's Day and every holiday or occasion should be a mutual display of the love and affection of both the man and the woman.  There's not a single gift in the world that can accurately measure up to loving, honoring, cherishing and supporting the one you love. But go ahead and try.
My advice to ladies, even though the holiday has traditionally been men buying and spoiling their ladies; it's ok to spoil your man and buy him candy and flowers. As a matter of fact, jewelry for your man is ok.  If you really love your man don't put so much pressure on him. Enjoy the day and your time with each other. Celebrate the fact that you found someone that is compatible with you.
Ladies what was your expectation for the holiday?
Men what was your expectation for the holiday?