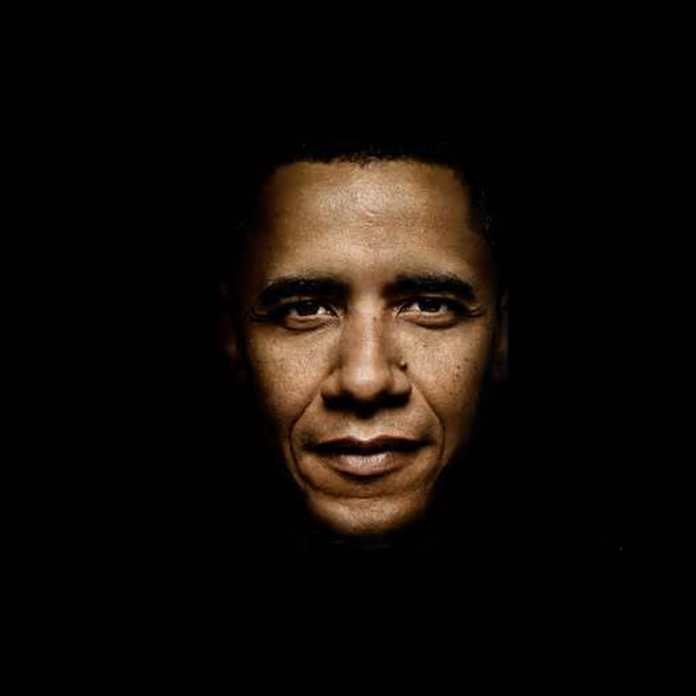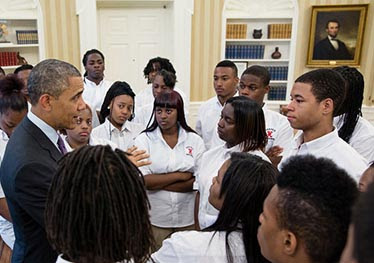 WANT TO WORK FOR PRESIDENT OBAMA THIS SUMMER?
— African American Interns Wanted For 2014 Summer White House Internship Program; Deadline to Apply is March 15 —
Washington, DC (BlackNews.com) — The White House Initiative's Year-round Internship Program provides current undergraduate and graduate students with an opportunity to learn about African American-focused education policy, communications, and outreach at the U.S. Department of Education in Washington, D.C.
Until March 15, 2014, the program will be accepting applications for summer interns. Their responsibilities will include, but are not limited to: Collecting and compiling research and data on African American education, institutions and communities; Performing data entry and managing the office database; Greeting and escorting visitors to meetings; Participating in strategic planning and staff meetings and other Department policy briefings and meetings relevant to the work of the Initiative; Responding to constituent inquiries verbally or in writing; and more.
Throughout the course of their internships, students will have the opportunity to attend and potentially lead in the planning and management of meetings, briefings and other special events on the Hill, at the White House and in other federal agencies. New internship positions are available every summer, fall, winter and spring.
For more information and/or to apply, visit:
www.findinternships.com/2013/04/white-house-initiative-year-round-internship-program.html
To search hundreds of other 2014 internships, visit:
www.FindInternships.com
CONTACT:
Find Internships
info@findinternships.com
www.FindInternships.com